PDH Dental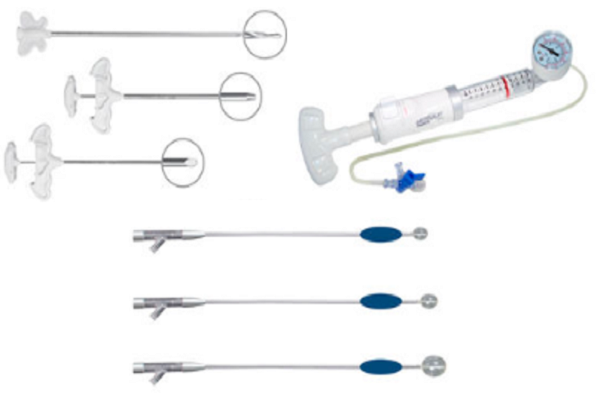 MEDINAUT Kyphoplasty system & Vertebroplasty system

More

No.15, Lane 88 Wuwei Road, Putuo District, Shanghai
Zip Code:200331
Tel: (+86) 021-50498986
Fax:(+86) 021-66351391
Email:info@pioneer-pharma.com


Contact details

2016-07-19

NeutroPhase®'s satellite meeting in Xi'an

21

th

January 2015, China Pioneer Pharma Holdings Limited held NeutroPhase

®

's sales training in Qinhuangdao city. More than 20 salesmen attended the training.

The training focused on the effects of clinic application and advantages of NeutroPhase

®

. NeutroPhase

®

has a good clinical effect on chronic non-healing wound patients. For diabetic foot, pressure ulcer, necrotizing fasciitis, fournier gangrene, skin and soft tissue necrosis after car accident, cellulitis and wounds after surgical operation, NeutroPhase

®

can help the growth of the wound granulation tissue and is effective in narrowing of the wound. Meanwhile it is moderate without stimulation and pain. In addition, Because of convenient, friendly and simple usage, NeutroPhase

®

could enhance patients' compliance.

Through training, Hebei sales team has gained a strong understanding and in-depth knowledge of NeutroPhase

®

, said NeutroPhase

®

is an unprecedented good product. They, with hope, with faith, are rushing in succession to the first line of sales arena.

About NeutroPhase

®

Skin and Wound cleanser

NeutroPhase

®

is the only skin and wound care product to contain Neutrox™, NovaBay's patented and proprietary pure hypochlorous acid (HOCl). Laboratory tests show that Neutrox™, which is chemically identical to a naturally occurring substance released by white blood cells to fight microbial invaders, has potent antimicrobial activity, yet is non-toxic to normal healthy cells. Laboratory tests also demonstrate that Neutrox neutralizes bacterial toxins, and has been cleared by the Food & Drug Administration to clean skin and wounds as well as for the management of pressure, diabetic and venous stasis ulcers that can seriously affect a patient's morbidity and mortality.




About NovaBay Pharmaceuticals, Inc.

NovaBay Pharmaceuticals is a biopharmaceutical company focusing on the development and commercialization of its non-antibiotic anti-infective products to address the unmet therapeutic needs of the global, topical anti-infective market with its two distinct product categories: Aganocide

®

compounds, led by auriclosene, and its FDA cleared Neutrox™ Family of Products: NeutroPhase

®

for wound care, Advanced i-Lid™ Cleanser for the eye care market, and CelleRx™ for the dermatology market.