PDH Dental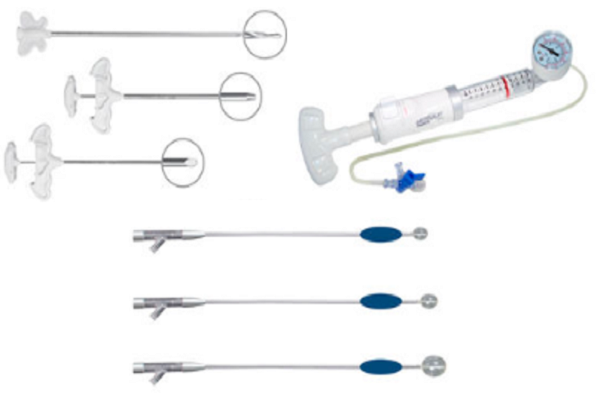 MEDINAUT Kyphoplasty system & Vertebroplasty system
More
No.15, Lane 88 Wuwei Road, Putuo District, Shanghai
Zip Code:200331
Tel: (+86) 021-50498986
Fax:(+86) 021-66351391
Email:info@pioneer-pharma.com

Contact details
2016-07-03
China Pioneer Pharma to Acquire 51% Equity Interest in Shenyang Zhiying Pharmace
19 November 2014 Shanghai, Mr. Li Xinzhou, the President and Mr. Zhu Mengjun, the Director of China Pioneer Pharma Co., Ltd represents its wholly-owned subsidiary Xiantao Pioneer Pharma signed the Share Acquisition Agreement with Mr. Zhou Jianhua, and Mr. Shen Quan and Mr. Zhang Wanjun, representatives of Dianbai County Fuhong Investment Co., Ltd to acquire 51% equity interest in Shenyang Zhiying Pharmaceutical Co., Ltd. Under friendly and cooperative environment, the two parties discussed the terms and conditions of the acquisition in detail,cooperation and arrangements after acquisition in depth and future development of Shenyang Zhiying Pharmaceutical Co., Ltd in agreement.
Shenyang Zhiying Pharmaceutical Co., Ltd is mainly engaged in the manufacturing of large volume injections (including multilayer co-extrusion film infusion bags), having 23 medical registration certificates including Vinpocetine sodium chloride injection, namely "Jie Li Shu". The company has a well- established management system and satisfactory operations and has been recording profits.
Acquiring a controlling equity stake in Shenyang ZhiyingPharmaceutical Co., Ltd will not only further increase the sales volume of Vinpocetine API, but also help to expand the Vinpocetine API industry chain to value-added deep-processingdownstream. It's a powerful measure for the Company to broaden business model by extending the industrial chain and connecting the raw material supplier (upstream) with the manufacturer (downstream), and is believed to benefitboth the revenue and profit of the Company.