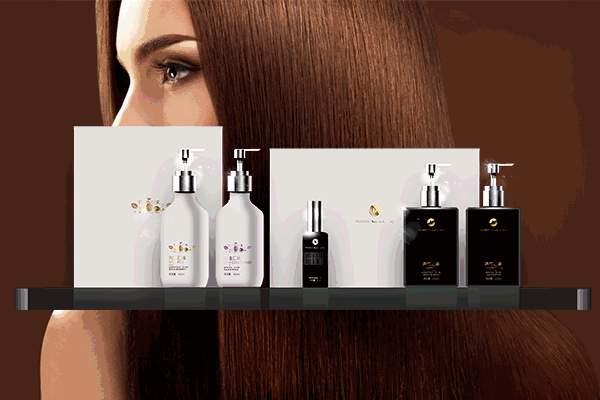 Pioneer-Bio
NeutroPhase® Skin and Wound Cleanser
More
No.15, Lane 88 Wuwei Road, Putuo District, Shanghai
Zip Code:200331
Tel: (+86) 021-50498986
Fax:(+86) 021-66351391
Email:info@pioneer-pharma.com

Contact details
2017-12-11
China Pioneer Pharma Holdings Limited held its management meeting in Jeju Island
China Pioneer Pharma Holdings Limited held its 2017 management meeting in scenic Jeju Island, South Korea from November 25 to 27, 2017. A total 25 employees, led by Mr. Li Xinzhou, Chairman of the Board, Mr. Zhu Mengjun, CEO, and Mr. Wang Yinping, Senior Consultant, have attended the meeting. The attendees included executives of all business units and functional departments, together with outstanding sales managers from various regions.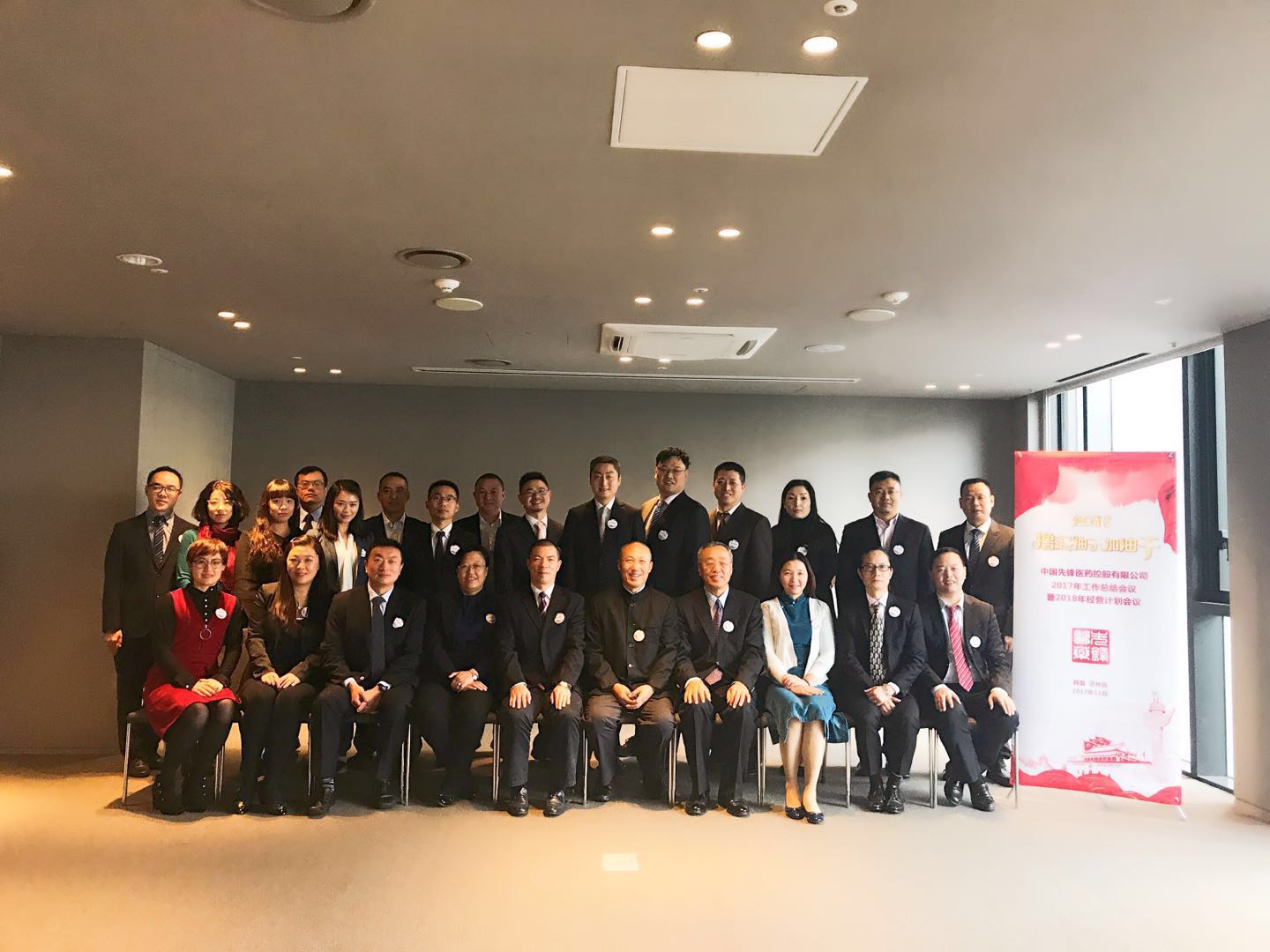 Chairman Li delivered a passionate open-up speech. First of all, Chairman Li reviewed the company's development and milestones since its foundation more than 20 years ago, and profoundly summarized the rich experience accumulated and achievements over the past 20 years. Subsequently, he raised the company's strategic and development plan based on current background and market environment. In particular, he pointed out that in the future, the company will focus on new products introduction and development, exploring marketing and promotion capabilities, expanding market coverage through win-win cooperation, and enriching the industrial chain through mergers and acquisitions. These will comprehensively enhance the company's core competitiveness and ensure the steady growth of the business. Meanwhile, the company will further broaden the rising channel for every employee, , and conform to the principle of"no ceiling limit, no minimum guarantee" with regard to establishing employee's incentive mechanism. The company encourages all staff to develop ideas and be more innovative, and make join efforts to build a new blueprint of company's future development.
In addition, three executives of business units and five outstanding sales manager representatives from various regions shared their work experiences of 2017. Over the past year, they have achieved excellent results in respective fields. Their valuable experience deserves to be learned by all colleagues in the company. The executive of each business unit and functional department presented their reports on 2017's performance review and 2018's plan on the following three-day meeting. They reviewed the achievements acquired and analyzed the deficiencies in the past year, as well as summarized experience and lessons. During the three-day meeting, Chairman Li, Mr. Zhu and Mr. Wang discussed carefully with every executive with detailed guidance, so as to clarify directions and priorities of each department in the future. The meeting also finalized 2018's business plan and operating budget of each business unit.
The Jeju Island Meeting is another landmark in the history of the company's development. Toward the new era, with dramatic changes in macroeconomic conditions and pharmaceutical market environment, all company members will work together to create a new glory for the company under the guidance of long-term development strategic plan.